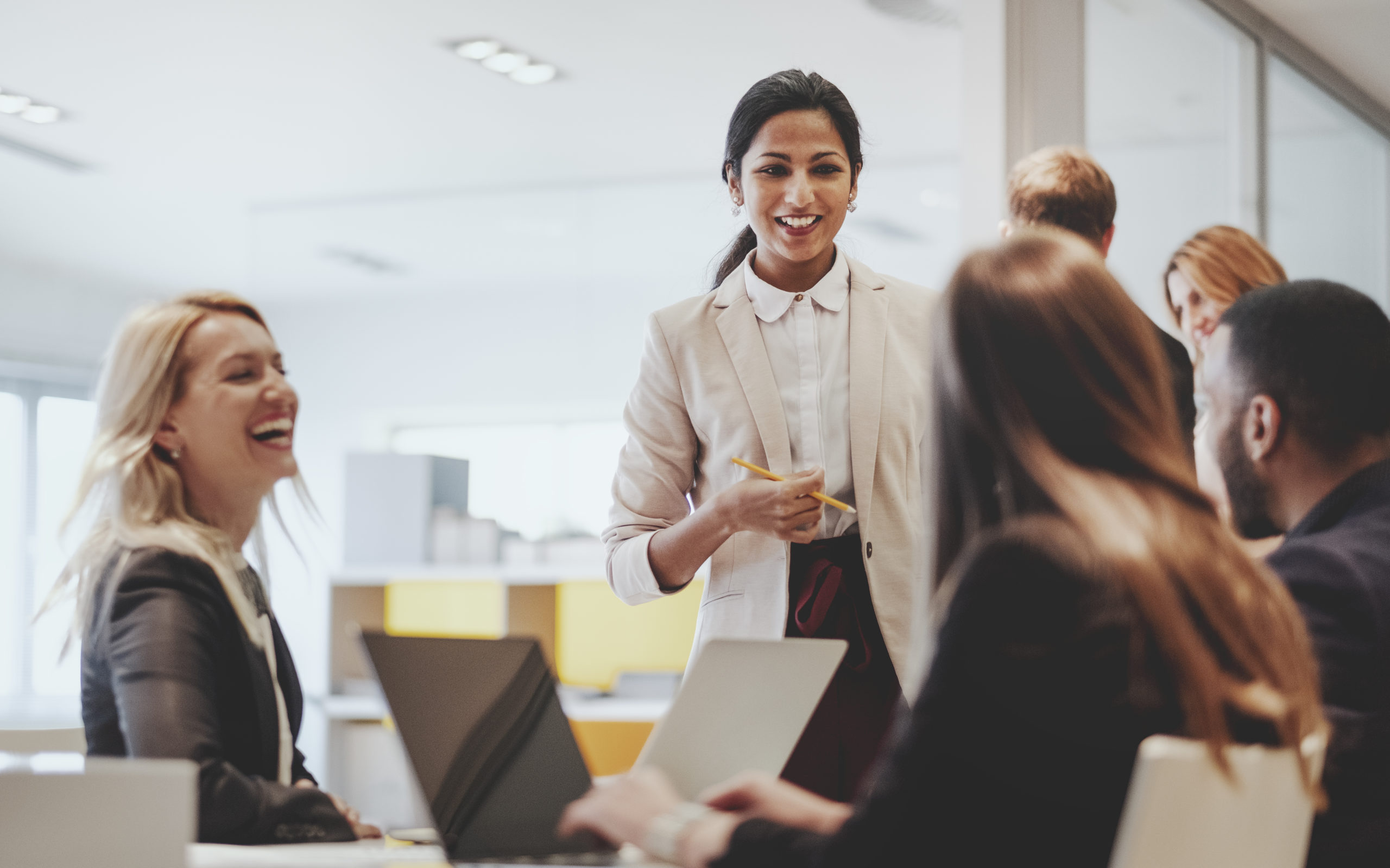 What it's like to work at Satori
Working at Satori provides our employees with many opportunities to develop and grow in their careers. The longevity of Satori employees' tenure is a testament to our positive and supportive culture and how we encourage our employees to develop and grow in their careers.
Our employees are committed to our organisation as much as we are committed to our employees. We aim to support your career development, personal development as well as enjoying each day with the team. We offer a place where we treat everyone as professional, implicitly trusted with the ability to express your ideas through your significant contribution to our customers.
We offer hybrid and in-office roles. When together in Sydney, our employees enjoy the newly built, spacious, and modern office close to Mascot Station. There are multiple amenities and cafes within walking distance, including a childcare centre on the ground level of the building. In Melbourne, our team enjoys the many benefits of Hub Offices with our central team based on St. Kilda road.
Thorough Recruitment Process
You know that by the time you start your first day, you have been through a thorough recruitment process to ensure this is the right role for you for a long-term career.  We like to make sure we are a good match in all respects.
Career Pathway
Satori offers both Graduate roles, as well as experienced roles with a wonderful opportunity of developing both personally and professionally with a clear pathway into a Consulting, Customer Engagement or Sales Growth roles.
Challenging Work
We continually engage in challenging projects, opportunities and solutions that are innovative and hopefully cutting edge.  We believe that the work we do returns massive value to our customers and society as a whole.
Ongoing Training & Development
You will receive a full training and development plan after your first year with Satori at the performance review time.  We offer a comprehensive review process to ensure our team is valued and developed to the best of their abilities and future ability.  We will work with you to implement a training plan for the next twelve months and embark on a continuous learning processes through internal programs, external courses, online forums and courses and through real live projects.
Performance and Incentives Reviews
We review performance throughout the year to help guide and ensure you are getting the most out of Satori and your work. After twelve months with Satori, all staff are able to participate in an incentive scheme to reward the team based on the Satori's overall performance.
Team Get Togethers
Our teams have various activities during the year to feel connected, have fun, take a break and feel refreshed. We place great pride in our annual company get together, to collaborate, share, inspire, learn and connect.
Ali Fardos: Customer Care
When did you start working at Satori? – I joined Satori in September 2016.
What did you initially do at Satori? – I started out as a Graduate Customer Care Consultant, performing daily checks on managed systems and handling customer support tickets, however this progressed over time to taking on new responsibilities and lead to becoming the Team Leader.
So what do you actually do at Satori? – I'm now a Team Leader of the Customer Care Team, managing and mentoring Graduate Consultants and helping out with project based work.
What is the best thing about working at Satori? – The best thing would have to be the people. Everyone is always ready to help one another and it's great knowing there are always people you can rely on. There is always a new challenge on the horizon, so the work never gets stale.
What would your customers say about you? – Friendly and reliable.
What do you do in your spare time? – Gaming, Guitar and the Gym!
What message would you like to give your customers about your support team? – You can always reach out and my team will be ready to help with any issue, request or query you have!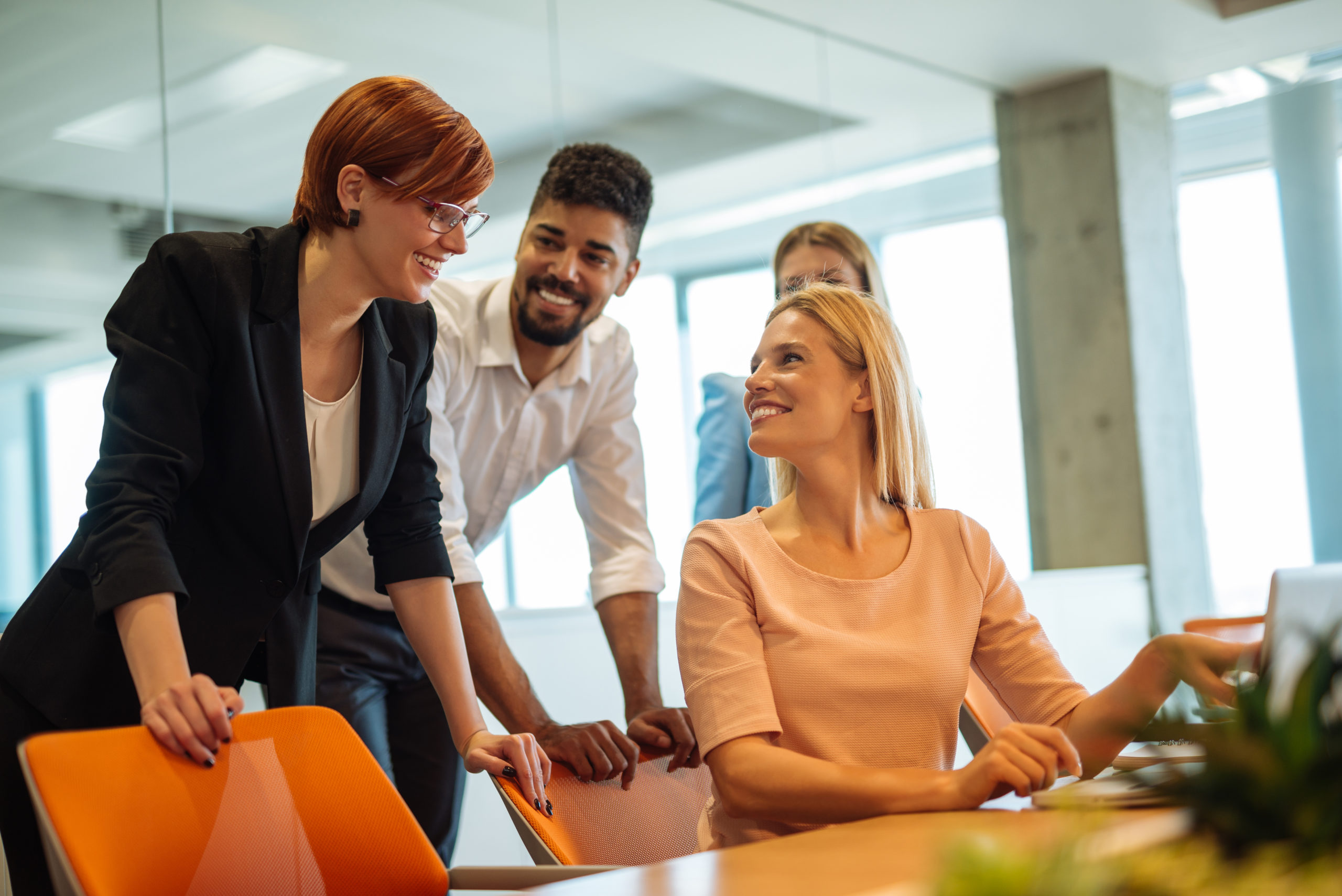 Fill out the below form if you are interested in joining Satori Group.
Please note to work with us you must be an Australian Citizen or Resident with a valid work visa.
"*" indicates required fields