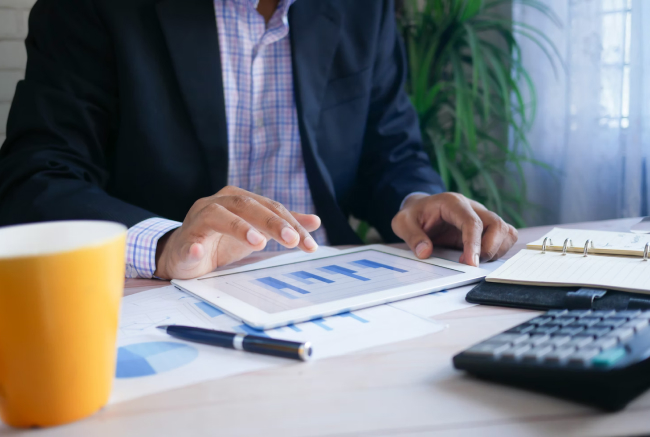 For business leaders and operations managers we are your No.1 CCM service provider
To achieve optimal performance in your department or your entire organisation, it's important to have clear knowledge and insight to the integrity of the systems and processes that transact your data.
We've therefore made it our mission to enable organisations to gain greater insights into their control environment to help them prevent hidden risks, exposure, and financial loss.  
To do this, we deliver a full continuous control monitoring service across all business areas, to give you clear insight to every transaction within your organisation. This delivers independent re-assurance to your leadership teams that your organisation is controlling transaction procedures and performance effectively. Done on a daily, continual basis, it gives you certainty, re-assurance and peace of mind.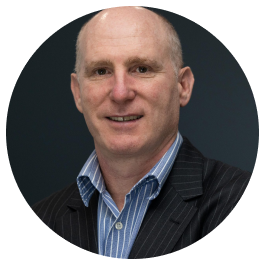 ""CCM is the only way senior leadership and finance professionals can have peace of mind and, 100% re-assurance that their controls are working as intended."

Gavin Steinberg

CEO, Satori
Wrapping your business in certainty
Intelligent automation has the potential to streamline your operations – from business analysis and data analytics, through to process automation, application integration, and business process optimisation.  
The challenge is that this automation is happening at a time when the business world's Finance and Audit Departments are experiencing more accountability requirements, increasing demands for ever-higher standards of governance, and unprecedented demands for financial reporting, transparency and accuracy.
With such a huge increase in automated transactions, the increased potential for risk and exposure to fraud and process errors is greater than ever before. This, along with the requirement for a high level of assurance, creates the need for better solution visibility and governance.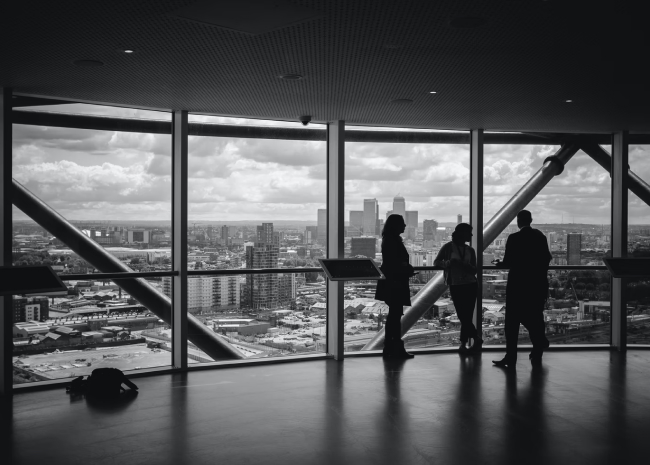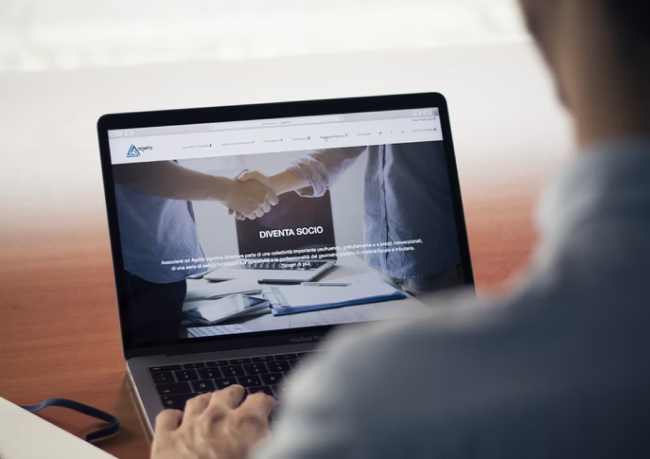 We created Satori so you can enjoy improved performance and efficiencies
As the only company with a pure focus and experience in Continuous Control Monitoring, we are the CCM specialists. Our specialty is showing the truth of the transaction, as well as the systems, processes and controls that enable it. This market-leading position has only been achieved through the hard work, dedication and passion of our team. 
After over a decade of working alongside organisations who struggled to gain optimal assurance of their controls, our founders created Satori and our managed service solutions. Almost 20 years later, we have a global customer list served by our network of APAC regional offices in Australia, New Zealand and Singapore.
200+ APAC organisations trust Satori for their Continuous Control Monitoring including Afterpay, Auckland University, Coca Cola European Partners, Coates, Flight Centre, JB HIFI, HealthShare NSW, LendLease, Optus, Qantas, Metcash, Scentre Group, Sydney University, The Good Guys, Virgin, Volkswagon Group and many more.
Our core values drive every decision we make at Satori
Own Customer Happiness
Our customers are at the core of everything we do, we aim to delight with exceptional experiences.
Trust and Integrity
We believe trust and integrity are the most important ingredients in any relationship, we always deliver on our promises.
Enjoy what we do
We enjoy what we do, we're happy going a little further, putting in a little more effort, and devoting more care and attention to ensure a great outcome.
Find a way
We want to find the best outcome, we'll seek creative and efficient ways to solve problems. We're always accountable, always proactive.
Respect Differences
We respect individuality and diversity, we encourage team members and partners to openly express opinions and ideas.
Working at Satori means discovering your potential
Working at Satori provides our employees with many opportunities to develop and grow in their careers. The longevity of Satori employee's tenure is testament to our positive and supportive culture and how we encourage our employees to develop and grow in their careers.
TRUSTED BY OVER 200+ ORGANISATIONS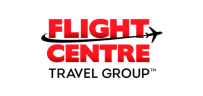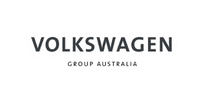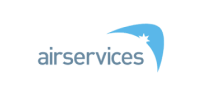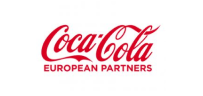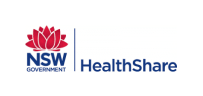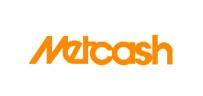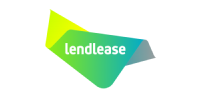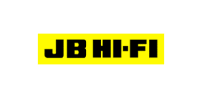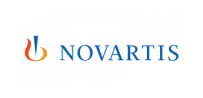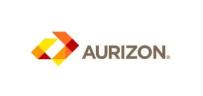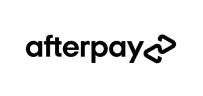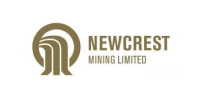 "I would recommend the Satori tool to any organisation that wants to be on top of their game by having the ability to be warned and protected 24/7 *365 days a year. 100% testing run daily on high-risk assertions wouldn't be possible without this tool doing its magic in the background."

Yuliya Gultekin - Manager Audit and Assurance, Risk and Assurance Team

Waka Kotahi New Zealand Transport Agency
"Satori takes our data, puts it through their magical system, and presents it back to us in an actionable format."

Principal Fraud and Corruption Control

Government Utilities
Certifications and Accreditations
Satori is ISO27001 certified and utilises numerous methods to ensure safety of our customers' data. These include encryption and limitation of data access to specified IP addresses, as well as strict practices across the organisation regarding processes and controls.
Data retention is limited to a rolling two years of core data, which provides adequate data to enable analysis across extended periods. There is no limit to the retention period for exceptions and outcomes, as these are smaller datasets and are required for ongoing trend analysis.
Our data centre provider is also ISO27001 certified.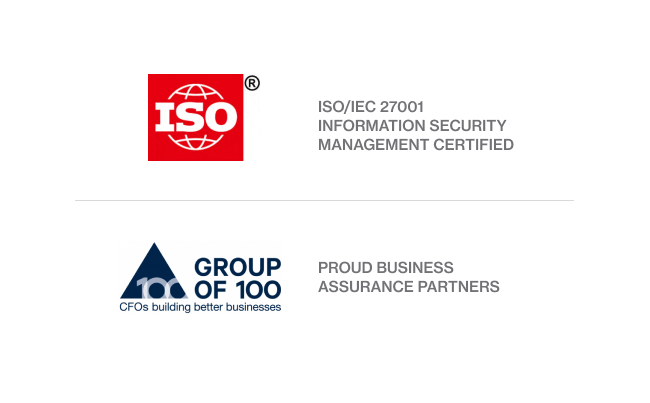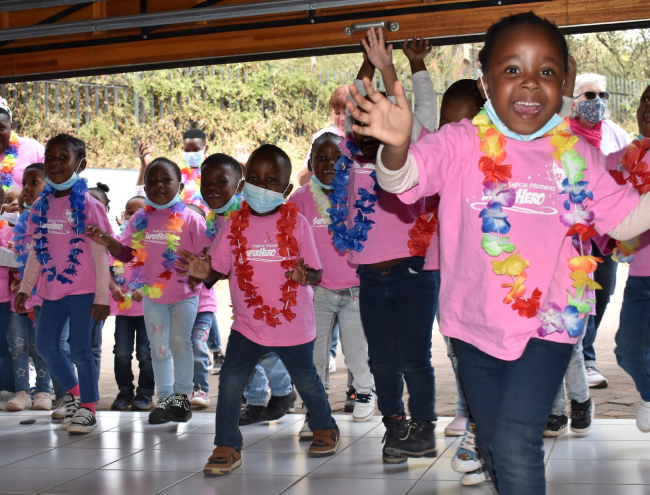 Magical Moments – Our Charity Partner
At Satori, we believe in the impact that giving back has on all of us, both professionally, personally and emotionally. Research does show that when employees feel connected to their wider community, they have a great sense of job and self-satisfaction.
We are pleased and honoured to be able to support Magical Moments – a charity based in Johannesburg South Africa, which is a registered, non-profit charitable organisation.
Magical Moments works with disadvantaged, orphaned, and vulnerable children in Johannesburg, with the fundamental purpose to "put smiles on little faces, treats in little tummies, and tickle little taste buds."