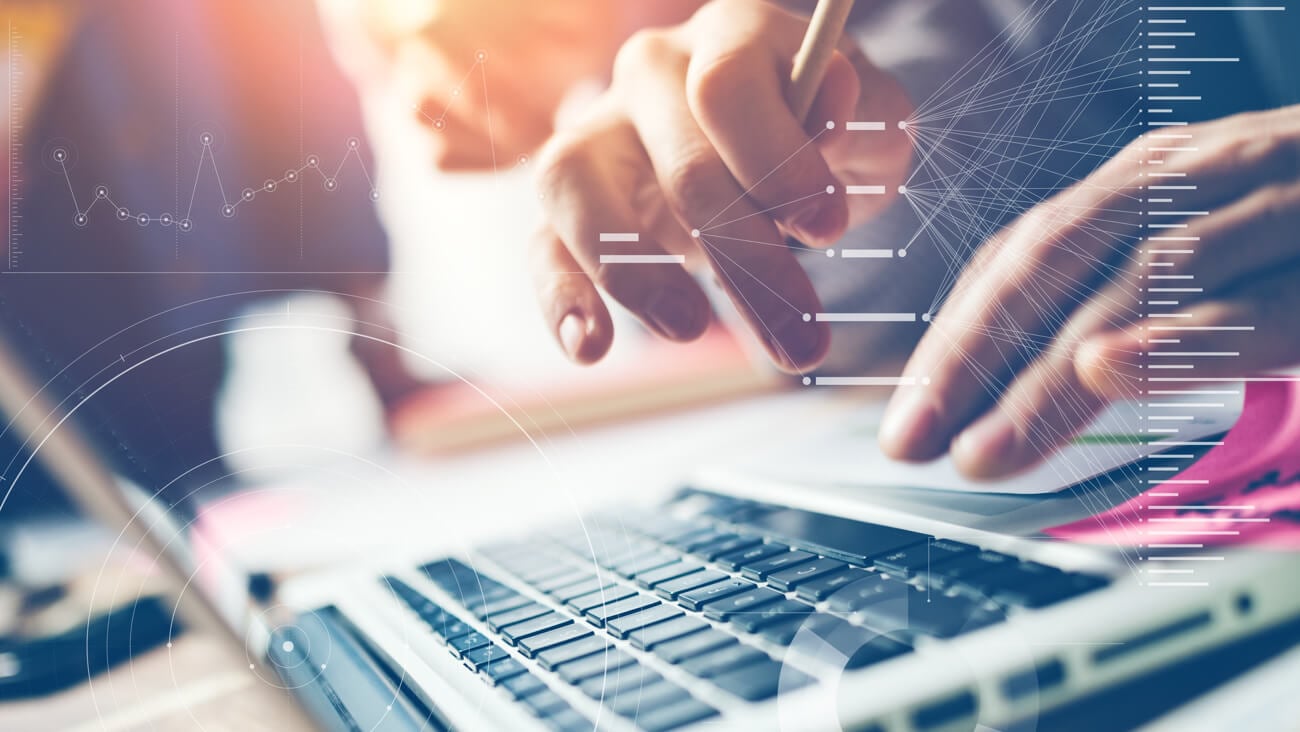 About the webinar
Modern Slavery Act 2018 Reporting with Guest Presenter Julian Hunn
Join GRCI Director and consultant at Deloitte, Julian Hunn for this on demand webinar to look at:
Do I need to report?
When do I report?
How do I prepare a statement?
How do I comply with the Modern Slavery Reporting Requirement?
What does the Modern Slavery Act say I need to do?
How do I approve and publish a statement?
Complete the form below to receive access to the Webinar
"*" indicates required fields