About the guide
AML Compliance & Fraud Management
For organisations looking to enhance their AML compliance program, SatoriFCM is a platform that integrates with core systems for real-time due diligence, transaction monitoring, sanctions screening and regulatory reporting capabilities.
It is configurable to clients' needs and can be deployed as modules or as a complete end-to-end risk management solution. Deployments can be on-premise, hosted or a hybrid of both.
What information to expect from this guide:
Meets Unique Needs
Compliance Simplified
Holistic View of Data
Reduce Workloads
Learn the best practices to lead your organisation's transformation in AML Compliance and Fraud Management.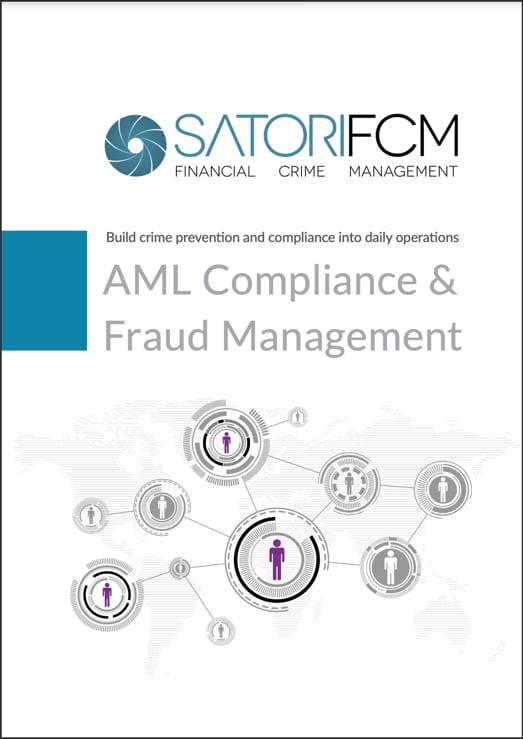 Complete the form below to receive access to the E-book