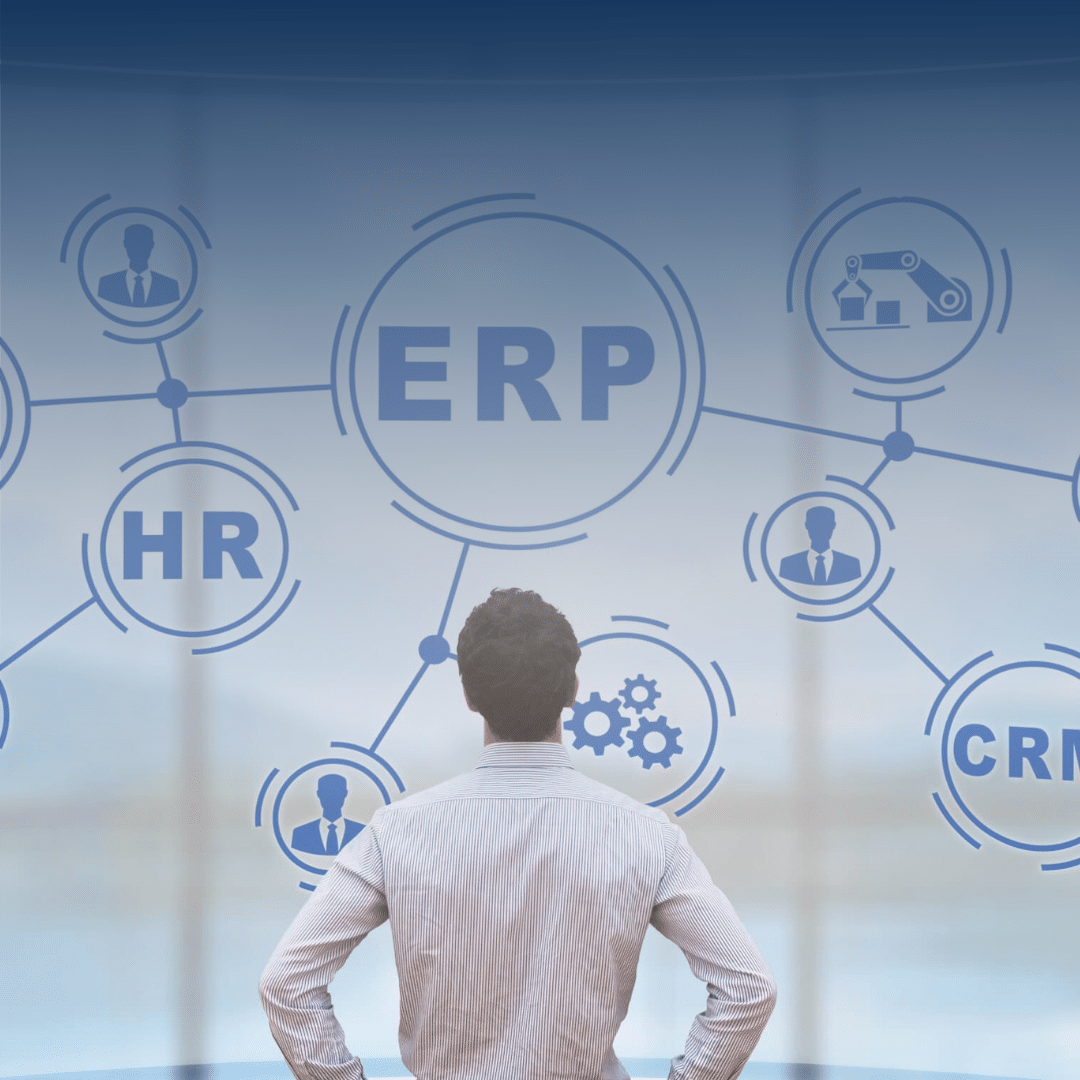 About the webinar
Are you planning or have just implemented your latest ERP?
Perhaps you are about to undertake a major upgrade? Either way, your ERP will not provide adequate assurance to your organisation that your controls are embedded and effective.
In this Webinar 1 of our "What is your ERP not telling you?" Series, the Team discuss real stories that Satori has lived through with customers who thought "the ERP should have it covered!'
When planning "What is your ERP not telling you?", one webinar quickly turned into a series due to the number of real stories our team began to share. ERPs are powerful solutions, in these webinars, we cover the hidden in plain sight pitfalls of expecting more than what an ERP can deliver.
Complete the form below to receive access to the Webinar