About this Webinar
Payment Times Reporting Scheme with Gavin Steinberg, CEO | Satori Group 
This webinar was recorded for the Group of 100 CFOs (G100), seven months after the Australian Government introduced the Payment Times Reporting Scheme.
Many G100 members have questions about the scheme and have noted issues and inconsistencies. While G100 has been fortunate to have been briefed by the bureaucrats running the scheme, there are a number of pitfalls that have been identified.
G100 has a close relationship with business assurance experts, Satori Group, who have done a great deal of work on the scheme and have offered to share their findings to assist G100 members in a 30-minute webinar.
In the webinar, Satori's CEO, Gavin Steinberg, discusses the Payment Times Reporting Scheme and how implementing continuous control monitoring can assist members to meet compliance requirements, it will include:
– Recent updates to the PTRS
– Members' obligations to ensure regulatory compliance with the scheme
– The importance of providing accurate data to the Small Business Identification (SBI) Portal
– How to automate the reporting process now and in the future
– How to identify where processes are failing to deliver the required outcomes
– The benefits from compliance and how companies like Satori can assist in the process.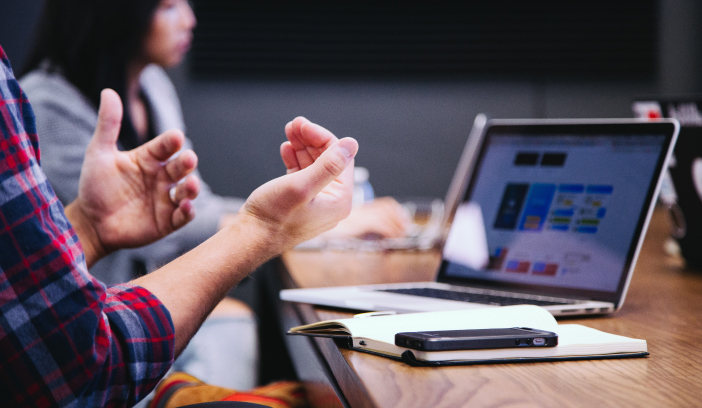 About the Presenter
Gavin Steinberg is CEO of Satori Group. Gavin is a recognised expert in the areas of continuous control monitoring, audit and Data analytics, budgeting, forecasting and financial consolidation with over 20 years' experience. Satori Group assists companies to gain clear oversight of their data and the value that can be achieved through automation, understanding their data and bringing it to life through visual communication. Satori created SatoriCCM to provide independent reassurance for CFOs to ensure their policies, procedures, cross-system transactions and operational controls are operating effectively, efficiently and achieving their function, continuously. Satori supplies compliance control to over 200 companies and so are well placed to provide members with this update.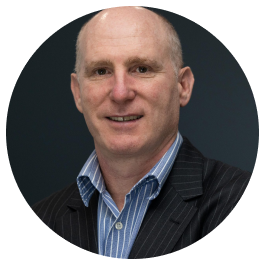 Complete the form below to receive access to the Webinar