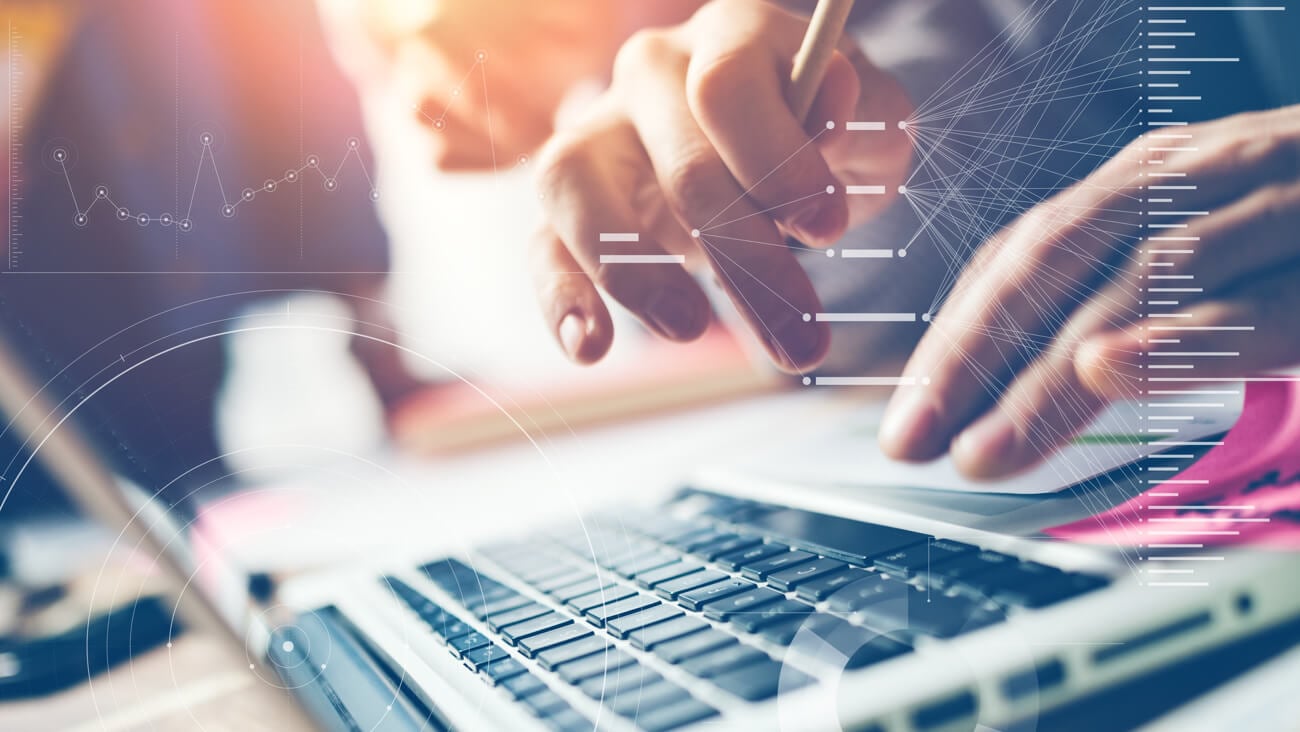 About the webinar
Discover why the University of Queensland describes CCM and a key driver of change.
We are pleased to share with you this Q&A Webinar with the Internal Audit Team from the University of Queensland (UQ). The duration was planned for 30 minutes, however, our audience had plenty of questions so the webinar runs 15 minutes longer.
UQ is one of The Group of Eight (Go8), comprising Australia's leading research-intensive universities.
UQ has many decentralised business units and faculties that share a centralised platform for purchase-to-pay, HR/payroll, and employee expense management processes.
Whilst there are detailed central policies and procedures in place, the size and complexity of UQ means that different units may have very different financial practices.
Diversity, although a strength of the University, increases the challenge of financial management and control. UQ's challenge was to identify process and control weaknesses, and data accuracy issues for the organisation.
Discover why UQ describes CCM as a key mechanism to drive organisational change.
Complete the form below to receive access to the Webinar
"*" indicates required fields