About this Webinar
Get ready to uncover the hidden truths about ERPs!
With automation and digitisation on the rise, it's tempting to believe that technology never makes mistakes. But what happens when an error slips into your ERP system? The consequences can be catastrophic, with errors multiplying at lightning speed. Join the Satori experts as they delve into the real-life pitfalls of ERP systems during the procure-to-pay process. In this eye-opening webinar, you'll learn from real examples and discover what your ERP might not be telling you!
ERPs are powerful, but prone to errors if data is entered incorrectly. In this webinar, the experts at Satori explore the potential drawbacks of ERPs in the procure-to-pay process.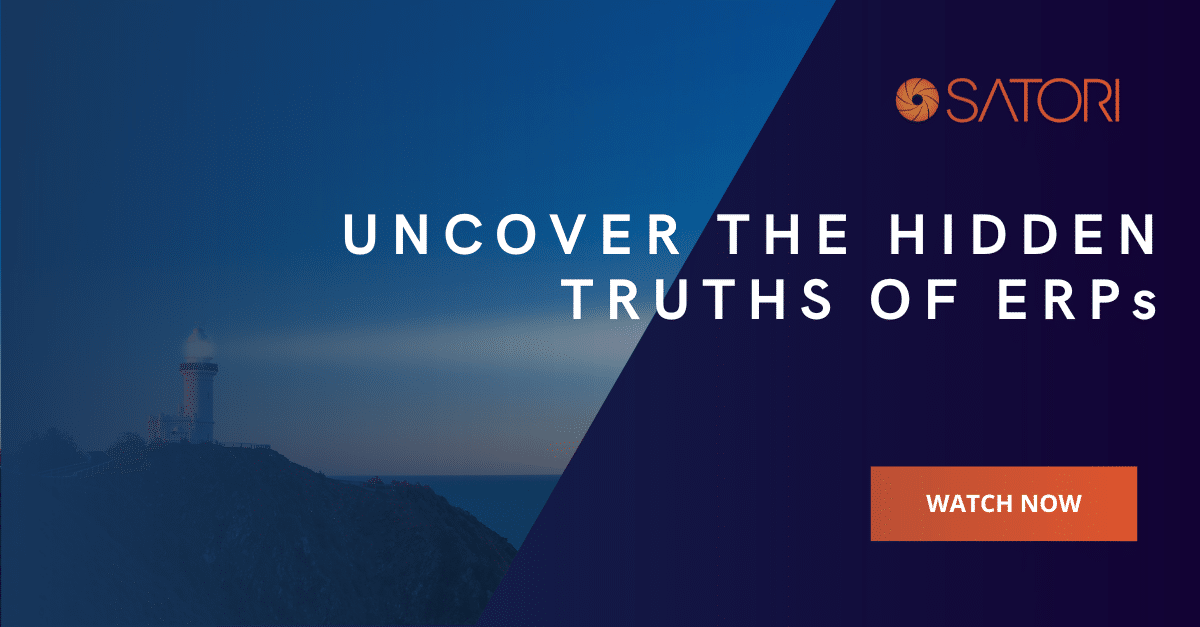 Complete the form below to receive access to the Webinar