About this Webinar
What is your Expense Management System not telling you? Policy, Credit Cards & Expenses
Join the Satori experts for a Live Recorded 30-minute webinar on why your current practices around expense monitoring and intelligence may have significant gaps.
+ We dispel the myth that your expense management system and banking platform can effectively monitor your credit card and expense compliance
+ We discuss practical improvements that you can implement to improve compliance and save you money
If you are considering implementing expense management software, you should watch this webinar!
AND
We highlight what you should be looking for in red flag reports
We share real-life examples of what others have done to safeguard themselves from fraud while improving compliance
We explain why trends and high-level reports are misguiding you
You can trust your expense management system, but it can't be relied on to monitor your corporate expense policy!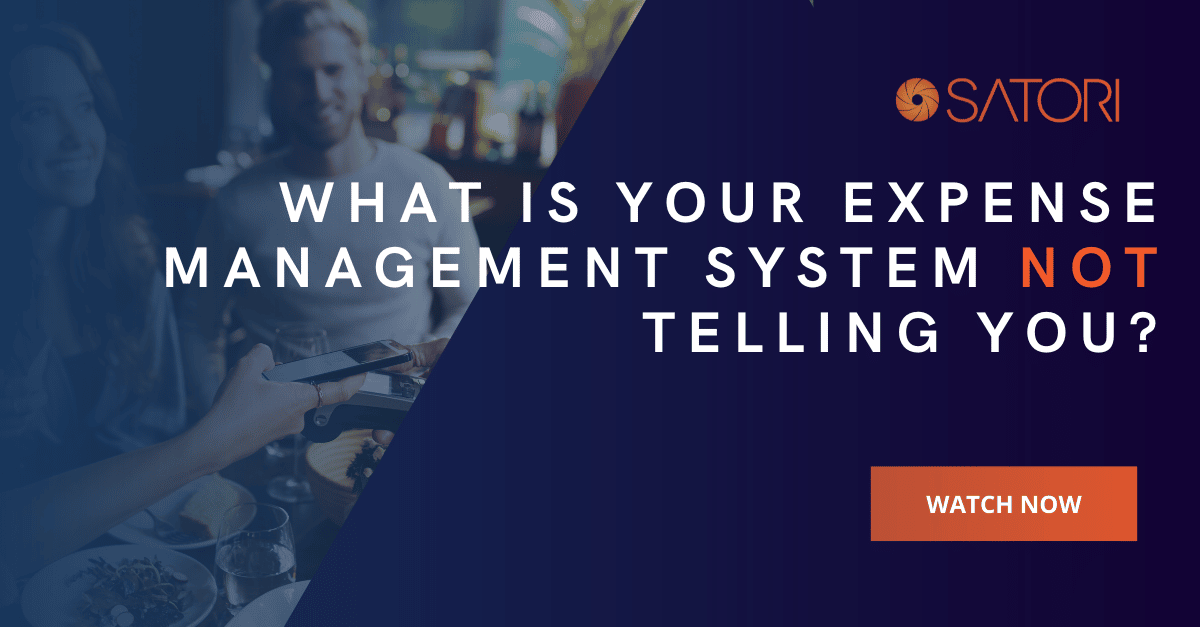 Complete the form below to receive access to the Webinar