Avoid becoming the next bad headline! Keep your organisation out of the Fraud & Corruption news
About this Webinar
One of Satori's specialties is keeping an eye on Adverse Media that may affect your business – but not only that – we can keep you from becoming an Adverse Media story! 
Join the Satori team for 30 minutes as they discuss how to avoid becoming the next headline such as this recent one in the media:
"NSW ICAC probes alleged kickbacks and dummy bids from council contracts"
The recent ICAC enquiry into corrupt dealings between Downer EDI and Transport for NSW could have been avoided. Join the Satori experts for our next Webinar where they will be discussing what went wrong, how it could have been avoided and what you can do to prevent your organisation becoming embroiled in the next headline!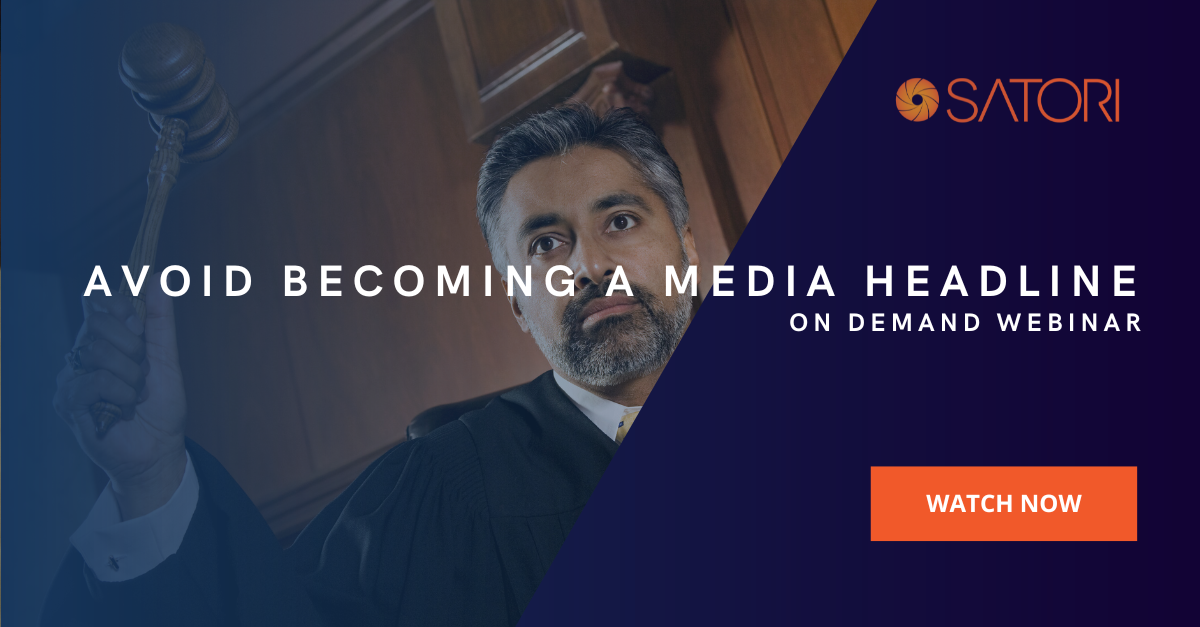 Complete the form below to receive access to the Webinar
"*" indicates required fields