What is in the CCM Fast Facts?
How to gain greater peace of mind
Have to create resource savings
When you will see ROI
The mission of Satori in creating CCM
How CCM works to prevent issues
Please complete the form to download.
If you have any questions about the content of the brochure don't hesitate to contact us.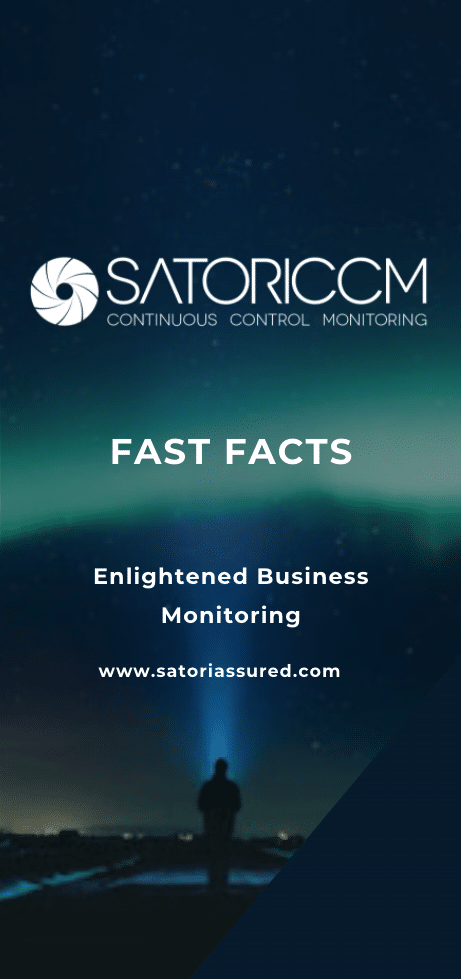 Download SatoriCCM Fast Facts
Complete the form below to receive access to the brochure
"*" indicates required fields